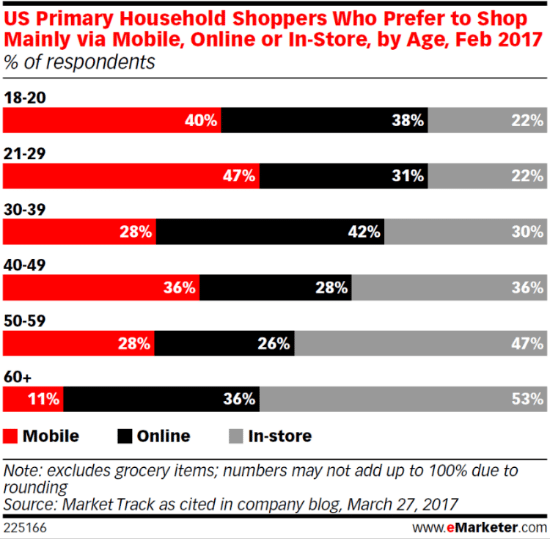 eMarketer reports that the majority of purchases in the younger generations are now made online, and we're not surprised. The convenience of shopping for what you want when you want it allows for instant gratification. The automotive industry has taken note of the recent trend and is looking to digital marketing to play a part in buying vehicles online… the future is now.
According to Automotive News, many leaders in the field are taking active steps towards building, procuring and providing software that will allow their customers to walk through the entire car-buying experience, from research to the final purchase, online.
There has been a lot of discussion in the automotive industry regarding Millennials and their place in the buying funnel; do they prefer to buy or to lease? Are they looking for a vehicle with great gas mileage or one that can support all of their technology? Despite the many questions, one thing is certain: buyers look for convenience. The upcoming generation has not known a world without the internet, and they have become accustomed to shopping for things, big and small, with the click of a button. By staying on top of this trend, the automotive industry is doing its due diligence, and it won't be long before dealers are ready to offer the service.
Getting Ready for the Future
In January of this year, DealerRater administered a survey of consumers who recently visited a dealership and discovered that 80% of respondents felt that "some, but not most" of their car-buying transaction could have been accomplished online; however, only 5% of the respondents said the entire process could have been accomplished online. While this gap is currently quite large, most experts agree that it is only a matter of time before the numbers shift in favor of digital.
While we are still a few years away from this process being considered the "norm," Cox Automotive COO Mark O'Neil told Automotive News that he believes almost 10% of vehicle transactions could be completed online as soon as 2019.
Where To Go Next
While there are still plenty of logistics to iron out, the future points to digital. This means dealers should focus on strengthening their digital strategy to prepare for upcoming technologies. The Search Optics team looks forward to not only seeing this change but to helping dealers optimize their digital efforts to support ongoing and future shifts in purchase behaviors.
---