Search Engine Optimization: Making it easier for customers to find you.
Only one dealer can occupy the top spot after a prospective car buyer hits "enter" on their Google search. And every dealer wants that spot. So, what's the best strategy for getting there? Without incorporating SEO into your digital marketing strategy, it's unlikely that you will be at the top of search results, and that means the bulk of relevant traffic could end up going to your competitors.
SEO is about showing up organically and outranking your competitors in Google search results. An
SEO strategy
that's designed specifically for your car dealership will boost your organic search results and put your name in front of car dealers when they're looking.
Google considers 200+ factors when ranking websites. We've narrowed the field to a tidy list of three which do much of the heavy lifting to get your site ranked favorably by Google and helps your customers find what they're looking for.
Start "SEO-ing" by asking two questions: is your site a reliable, trustworthy and relevant source of the information? Is it written in language your customers use to search for what you're selling?
Your customers are looking for authority and relevance - and so is Google.
1. Content. Think quality AND quantity. Content on your site needs to be original, error-free, and provide real value. And it needs to be pushed out as often as possible. Think about your own search habits - if you're on a site with stale or sloppy content, how long would you stick around? Don't skimp on images, videos, and other forms of multimedia, either. They enrich your content and help consumers connect with your content.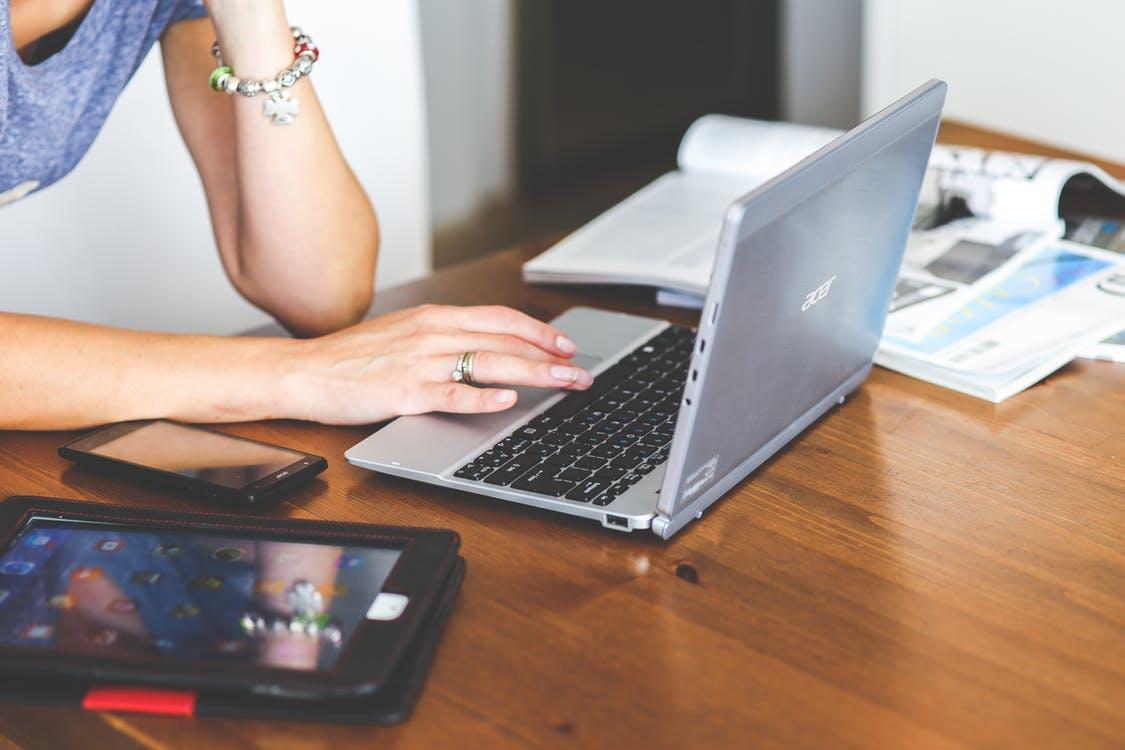 2.
Mobile-first.
Mobile is one of Google's top priorities. It needs to be one of yours, too. Invest in a site design that's responsive across all platforms - desktop, tablets, and smartphones. Mobile searches outpace desktop. So, optimizing your site for mobile shoppers means that you're showing up in the places your customers expect to find you. More importantly, your website works they way they expect it to - it loads quickly and is easy to navigate. These two points can't be emphasized enough.
3. User-experience. Google is partial to well-designed websites that are pleasing to look at and have consistent brand focus throughout. But great design has to be functional too. Your site should feature responsive, intuitive page elements that make navigating around your site simple and enhance the user experience (see number 2 above). This encourages visitors to stay on your site longer, giving you more opportunity to win them over, converting shoppers into buyers.
While this list of ranking factors is by no means exhaustive (there are at least another 199 that can get pretty techy), these three hone in on key Google priorities that can make a big impact on your site's performance.
SEO that focuses on great content, mobile-first design, and user-friendliness will drive a significant increase in free, organic traffic to your site. When SEO is part of a comprehensive digital marketing strategy that includes managed paid search and local search, the results are even more dramatic.
Search Optics
designs customized digital marketing solutions that generate
more traffic
and drive more targeted leads to your business. Learn more here.
---